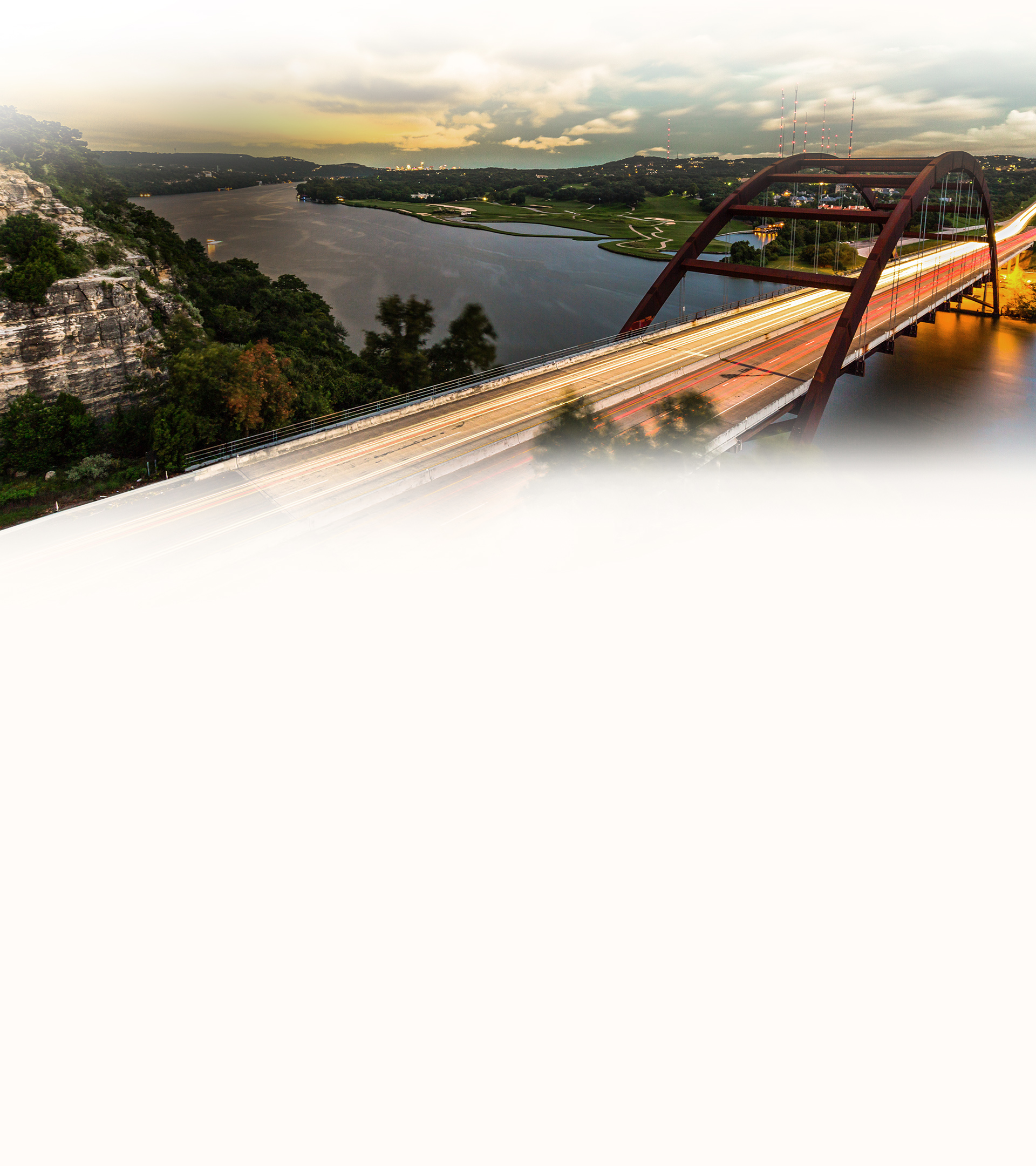 Your Family's Attorney Helping families navigate through life's challenges.

Over a Decade Spent Protecting Our Clients' Families
Is your family going through a divorce or divided over other legal matters such as child support or visitation? Do you need to settle the affairs of a loved one who has passed away? Are you looking to turn your ideas into a viable business?
At the Law Office of Matthew J. Meese, PLLC, we understand your needs and long range goals. Our client-centered approach to family law, probate, estate planning, and business planning is designed to make you feel comfortable as you receive answers to your legal concerns.
Since our establishment in 2005, our office has served families like yours in the Central Texas area with a commitment to putting ourselves in the shoes of our clients and building personalized legal strategies that help them.
Our Austin divorce attorney is here to help you plan for and protect your future. Call now to schedule your consultation.
Why Choose Us?
At the Law Office of Matthew J. Meese, PLLC, we take great pride in providing individualized service for each of our clients. We have the experience and knowledge to provide sound legal advice and the compassion to help you deal with the most challenging legal issues.
Our goal is to make it as convenient as possible to speak with you about what matters in your family's situation. Members of our team have children of their own and can identify with the challenges of raising a family.
We are here to help ensure that you and your children are provided for, whether it involves estate planning to meet your family's needs, probate planning to ensure your loved ones are cared for, business planning to meet your family's financial goals, or divorce advocacy to protect you and your children's rights.
We never elevate hopes without reason, and we always encourage realistic expectations that maximize the emotional well-being of your children.
Get started on your case today by dialing (512) 357-8563.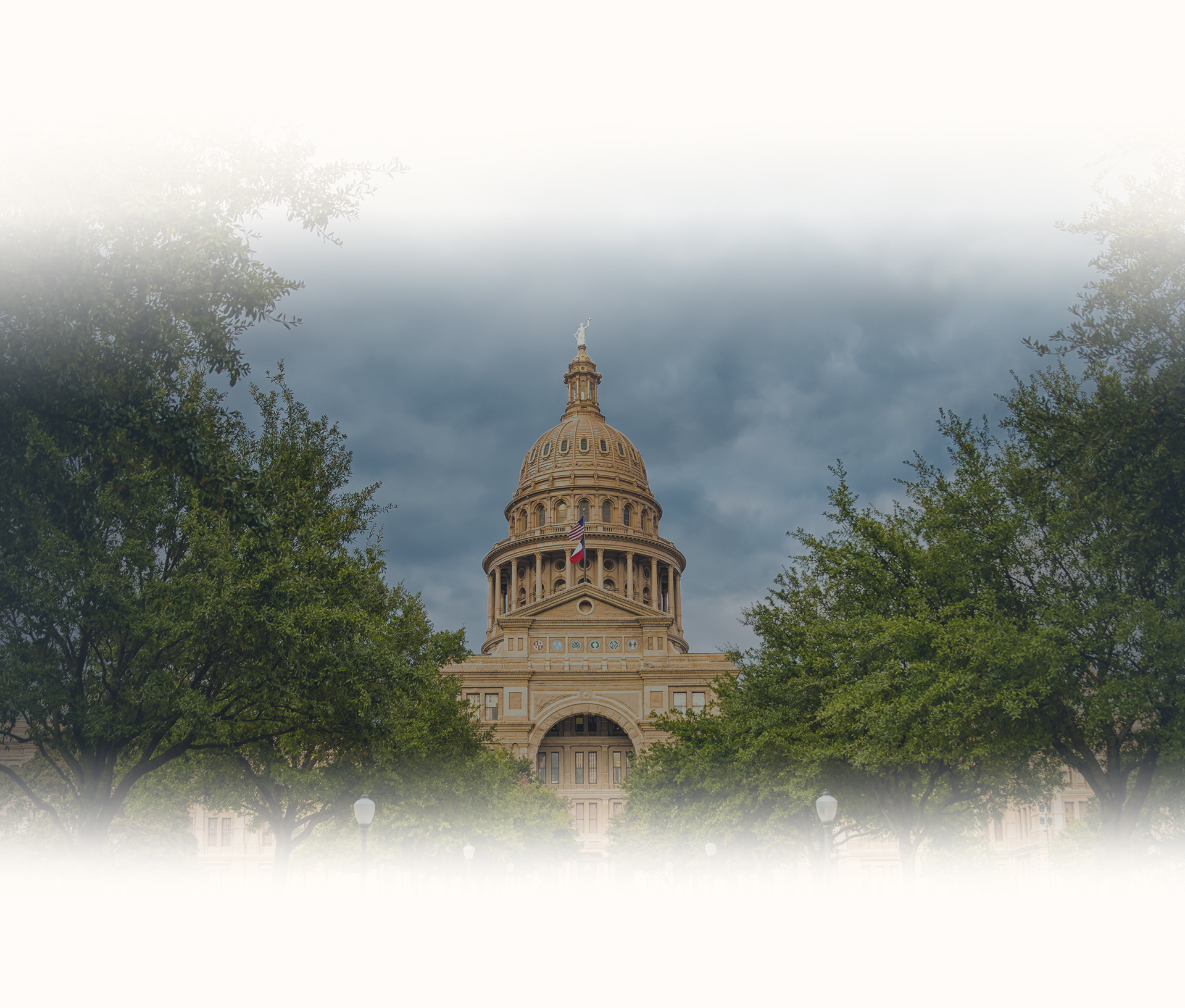 How can we help you?
Our Practice Areas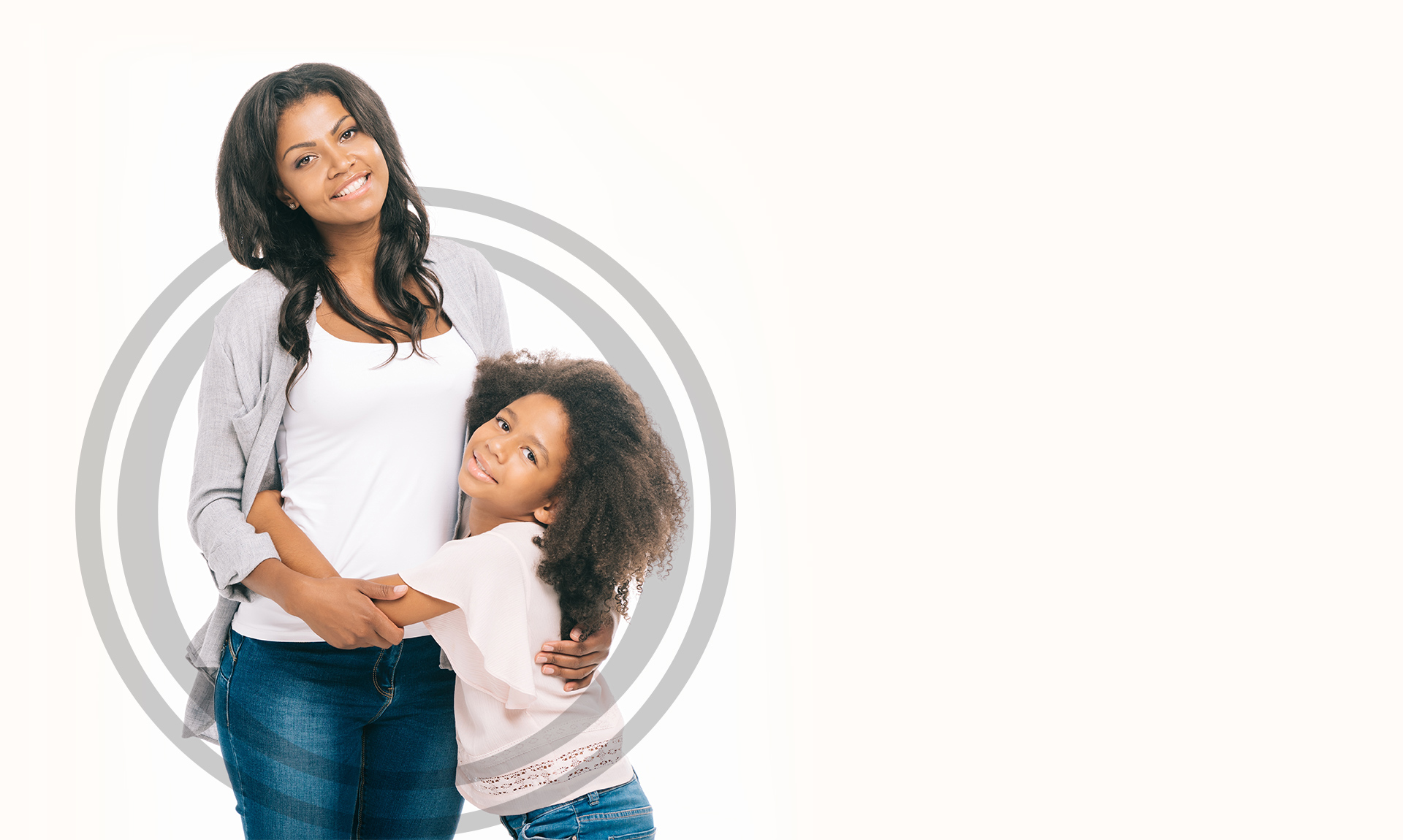 Our Family Law Approach
Experience the difference
Personalized Attention

Our focus is your family; we'll guide you every step of the way.

An Attorney with First-Hand Experience

Our attorney has been in your shoes, he understands first-hand what you're going through.

Serving Your Child's Best Interest

Your priority is our focus; we put what matters most to you first.

Work Directly With An Attorney

You will have direct access to your attorney every step of the way.

Easily Accessible

We understand what you're going through; we make ourselves accessible at all times.

Reduced Fee Consultations

The first step is always the hardest, we make it easier to take the first step.