Austin Child Support Lawyer
Serving Families Since 2005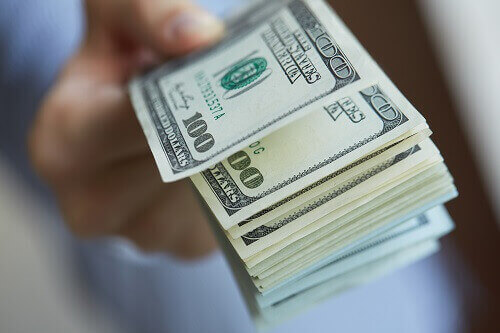 When a family with young children goes through a divorce, one of the most challenging issues that arise is child support. Whenever the health and well-being of a child are at stake, it is important to involve a skilled divorce lawyer. If you require an experienced child support attorney in Austin, turn to the Law Office of Matthew J. Meese, PLLC. We are committed to helping parents ensure that their children have the financial resources they need. Whether you are seeking child support payments or being required to pay, we can help you obtain a fair settlement.
Reach out to us today at (512) 357-8563 or by contacting us online to schedule a professional case evaluation.
What Are the Child Support Laws in Texas?
In Texas, both parents are expected to support their child financially. Child support is money that one parent pays to another to ease the cost of raising a child. Payments are based on the income of the noncustodial parent and the number of children under the age of 18.
The court follows a set of general guidelines when calculating child support, which includes:
One child: 20% of the noncustodial parent's income
Two children: 25% of the noncustodial parent's income
Three children: 30% of the noncustodial parent's income
Four children: 35% of the noncustodial parent's income
Five children: 40% of the noncustodial parent's income
Six or more children: at least 40% of the noncustodial parent's income
What Can Child Support Be Used For?
The custodial parent who receives child support can use it to pay for a wide variety of expenses associated with the child.
The payment can be used to cover the cost of:
Clothing
Food
Education
Medical bills
Travel expenses
Family utility bills
Mortgage payments
Housing expenses
Healthcare
Since the court grants discretion to the custodial parent concerning how to use the funds, the parent who is making the payments may not stop paying because he or she disagrees with how the money is being used.
Choose Our Firm Today
The Law Office of Matthew J. Meese, PLLC stands ready to help you resolve your divorce-related issues efficiently and cost-effectively. Our Austin child support lawyer can educate, counsel, and guide you toward your goals for your child.
To discuss your case with a reputable divorce attorney in Austin, dial (512) 357-8563 today.