Austin Estate Planning & Probate Lawyer
Helping Your Family's Property Stay in the Family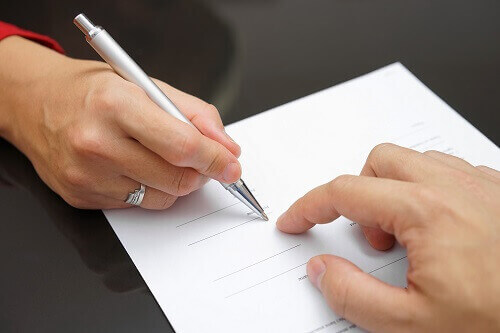 Building a legacy for your family takes time and planning. After the years you spend providing for your loved ones, the last thing you want is for the government to tax all your property following your passing. There are ways to protect what is yours and avoid having your valuables reduced to nothing. Let the Austin estate planning and probate lawyer at the Law Office of Matthew J. Meese, PLLC help. With over a decade of legal experience, we understand how to weather the changes ahead and help your family preserve a prosperous future.
Get in touch with the Law Office of Matthew J. Meese, PLLC today by dialing (512) 357-8563 or contacting our firm online.
Effective Strategies for Planning Your Family's Future
When a person dies, their property goes into what is called probate. During these proceedings, the court goes over their belongings to pay off debts and distribute what remains to the rest of the family. As you can imagine, the process can be somewhat tense and create family strife. Estate planning can help you put your family's property in safe tax havens to protect it for generations to come.
Our firm helps clients who need help with:
Estate planning
Trust planning
Powers of attorney
Medical directives
Probate
Methods You Can Use to Preserve Property
An experienced Austin estate planning and probate attorney can help you make the best use of your available legal options. There are a number of ways the government allows people to protect their belongings. The Law Office of Matthew J. Meese, PLLC can utilize certain probate avoidance techniques that can help you save on administrative fees, helping you to keep more of your estate and minimize the emotional strain of losing a loved one. Let us help you build an estate that will serve your family for the coming generations.
Get help planning your family's future by calling the Law Office of Matthew J. Meese, PLLC today. Dial (512) 357-8563 now.