Austin Family Lawyer
Over a Decade Spent Helping Clients Protect Their Families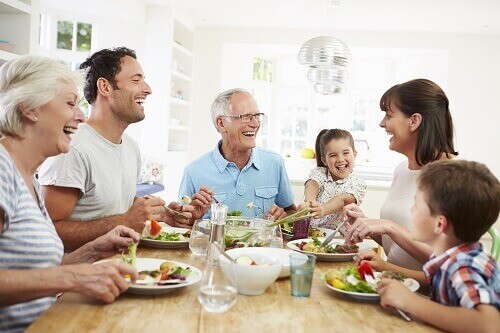 Family relationships take a lot of work, and sometimes that includes using the legal system to solve any problems. When your family's challenges reach this point, you want to know your Austin family law attorney has the experience to help you fight for a prosperous future for your loved ones. For over a decade, the Law Office of Matthew J. Meese, PLLC has been the choice for many clients to effectively plan for their future and preserve the well-being of their families. We are here to help you protect what matters most to you.
Call our team today to schedule your consultation. Dial (512) 357-8563 now or contact the Law Office of Matthew J. Meese, PLLC online.
Family Law Cases We Handle
Legal solutions are binding, and while you can make modifications to court orders later on, it takes a lot of time and effort, and it may not work out as well as you hope. With an experienced Austin family lawyer at your side, you can feel confident about any changes the future may bring. The Law Office of Matthew J. Meese, PLLC understands how to build strong agreements that will stand strong in the coming years.
Our firm helps people involved in the following family law disputes:
Our priority is to ensure that your family's well-being is protected at all costs. We understand that relationships don't always work out as planned, and we want to help you find the best, easiest route to a favorable outcome.
Call our family law attorney in Austin today to schedule your initial consultation and get started planning your case. After a decade in practice, we have seen many different kinds of family varieties. For example, we know what to include in a divorce decree to ensure that your custody arrangements can withstand an ex moving out of state. You can count on our team to give you the advice you need to avoid losing your ability to see your family. Let us help. Call today.
Get started on planning your family law case by dialing (512) 357-8563 now.